Finals, blah blah blah winge blah ........
You can tell the level at which I am procrastinating by whether or not I go on my tumblr. I am literally never on here ever unless I have a fuckload of work to do that is literally making me want to vomit just thinking about doing. Woe is me What makes this a billion times worse is that I am desperate for the end of my finals, but the end of my finals means the end of my time in studying in...
Jungle Boy and Island Girl Reunited
Ok, so by reunited I mean for like an hour but still, seeing a friend from home was the best thing ever. I truly love that boy. But I now feel a little homesick. I love it here, I love my friends here, but sometimes I really can underestimate how much I miss people at home because I love 'em. BUT this could be coming off the back of my first ever Christmas without my family which was weird....
Shit my friend says
"You are very good at giving off the sense of being a really open person. It is interesting. It's like seeing the beautiful mountains and lakes and everything in the background that look so close and attainable, but there is suddenly burbed wire blocking access to it" Shit my friend says but this time it is oddly appropriate. I'm not an incredibly open person and I...
"Sorrow is knowledge: they who know the most Must mourn the deepest o'er..."
– "Manfred: A Dramatic Poem" Lord Byron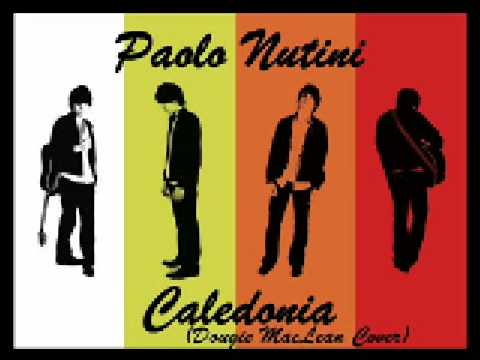 Not quite there yet...
I was literally just about to post Adele lyrics as my Facebook status then realised that that would be taking one giant, early step towards spinsterhood. I fought the urge. I am not quite prepared to give up hope entirely JUST yet……
"You have to trust that the dots will somehow connect in your future. You have to..."
– Steve Jobs (Feb 24, 1955- Oct 5, 2011)
"The price of getting what you want is having what you once wanted"
– Captain Jack Sparrow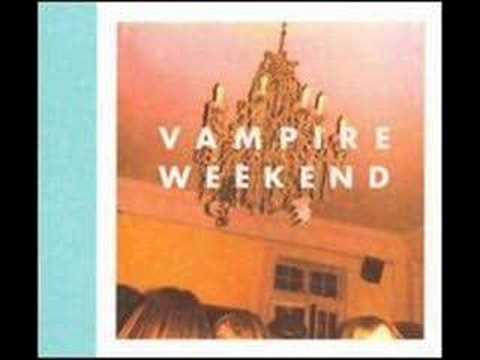 "Cheerfulness, it would appear, is a matter which depends fully as much on the..."
– Charlotte Bronte
"Seldom, very seldom, does complete truth belong to any human disclosure; seldom..."
– Jane Austen
Of all the things......
Of all the things that could have happened to make this day worse, that was unexpected. The over-reaction express is pulling into crazy town, of which I am currently Mayor. But seriously, give me a freaking break already……..Thanks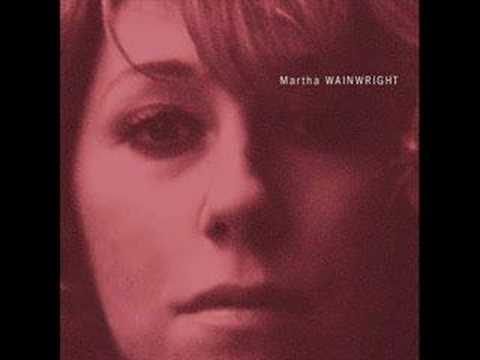 Oh innuendos.... →
On a scale......
On a scale of one to LOSING MY SHIT! I'm about a 15. Why did I decide to spend a year in a country with loads of scary storms and TORNADO WARNINGS!?!?! The sirens are freaking me out!
"The road of excess leads to the palace of wisdom"
– William Blake - The Marriage of Heave and Hell; Proverbs of Hell
People are dumb
How to tell an entire college the internets down: inform them in an email they can't access because the interent was down. Then send another email the following morning saying that it's back up when they've already log on to their emails ONLINE! There is a flaw somewhere in this ingenius plan…….
One of the many reasons why Mull is the best place... →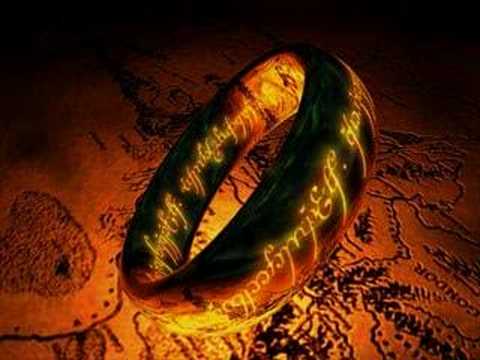 Zzzzzzzz.......
The Rime of the Ancient Mariner = Death by excessive boredom and confusion
Opps.....
You know it is a sad state of affairs when you are in the library with your books out, notebook at the ready, snacks within arms reach and you still end up on your laptop with Facebook and tumblr up and your phone resting on the arm of the chair…… Motivation, I'm on the third floor if you want to come find me. Thanks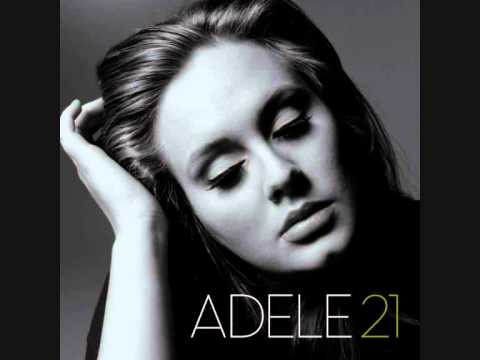 "I learned that courage was not the absence of fear, but the triumph over it. The..."
– Nelson Mandela